Ocean projects
Announcing the World Ocean Day 2024 Action Theme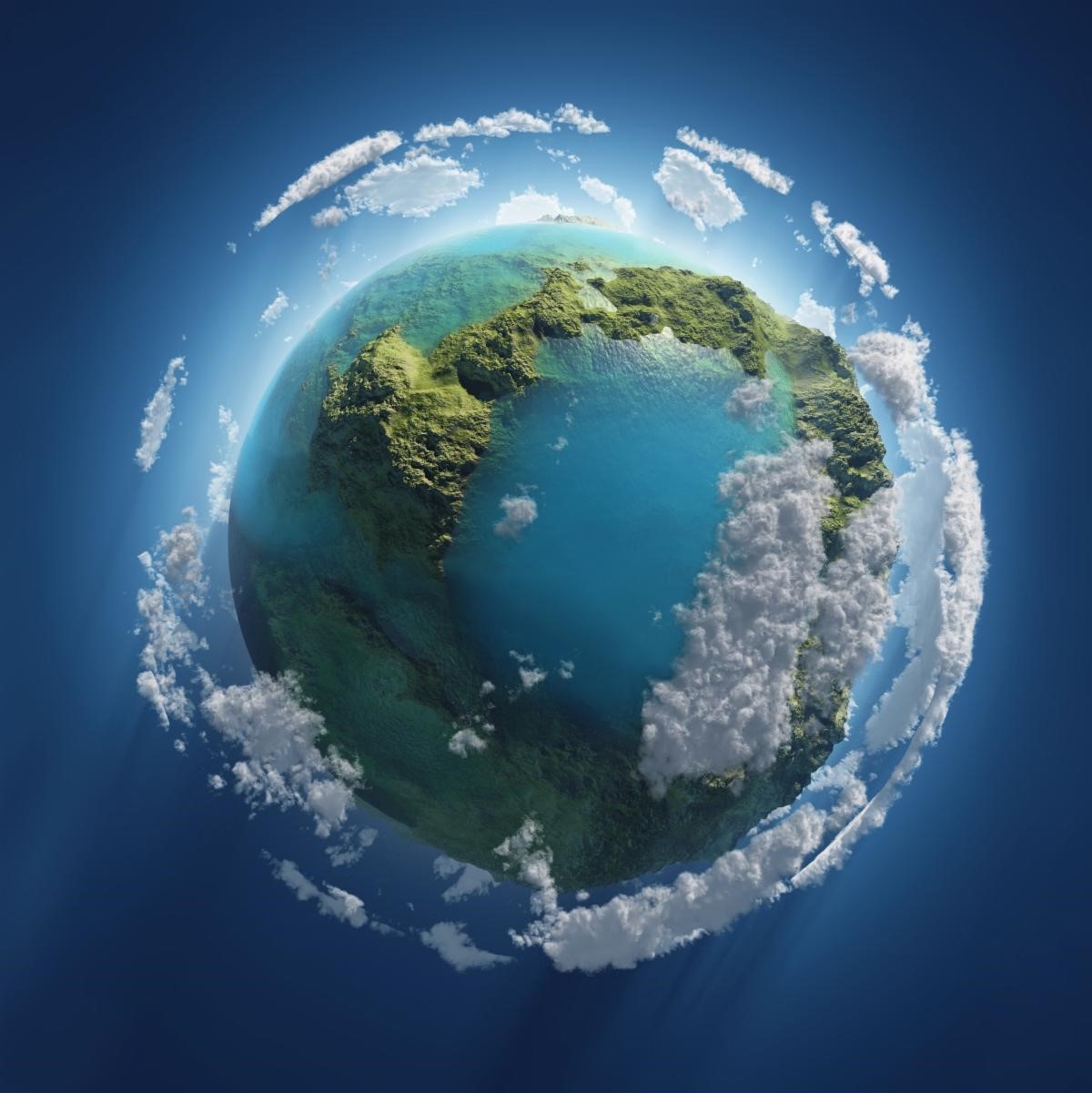 We currently face one of the greatest threats ever to our blue planet and all its inhabitants: the climate crisis. It is all too clear that we need a healthy ocean for a healthy climate, and vice versa, and we need significantly stronger local, national, and international action from both government and corporate leaders. Now.
For 2024, we are launching a new multi-year action theme: Catalyzing Action for Our Ocean & Climate. By growing the movement through transformative collaboration, we aim to create not only a healthy blue planet, but also a more just, equitable and sustainable society.
Together, we can persuade national and corporate leaders to follow through on their promises and all the big talk about doing the right thing, specifically:
make the best use of all existing climate solutions;
accelerate a just transition to clean and renewable energy;
stop fossil fuel extraction, including oil, gas and coal;
rapidly and equitably phase out its existing production including for single use plastics;
collaborate with and amplify the voices of local leaders who are working to implement action within their communities;
protect and restore natural coastal and ocean ecosystems (and on land) by creating strongly protected areas covering at least 30% of our lands and waters by 2030; and
keep on creating more solutions at the local, national and international levels that are based on the best science
By collaborating in transformative ways, we can create a healthier and more abundant future for all. It's ambitious, but the World Ocean Day network collaborating with a wide range of partners in the growing global movement has collectively achieved some major victories over the years.
A bit of history
When The Ocean Project began coordination of World Ocean Day in 2002 (proposed by the Canadians 10 years earlier at the Rio Earth Summit), we saw it as a great concept that needed global attention. Ever since then, we have prioritized collaboratively coordinating World Ocean Day as a unique opportunity to unite and rally the world for celebration and collective action of our ocean planet in June and throughout the year. We also aim to grow the movement to protect and restore our ocean and develop a stronger global constituency to advocate for a healthy ocean and stable climate.
Soon after beginning this global coordination over 20 years ago, our network of partners encouraged the inclusion of an annual theme to encourage increased individual and collective impact during World Ocean Day celebrations.
Here's a summary of the World Ocean Day action theme over the years:
2002-2004: The Ocean Project began conducting year-round outreach to all sectors to promote the concept of World Ocean Day, and opportunities for connecting with others. We collaborated primarily with the World Ocean Network, but also other associations and organizations worldwide. We developed activity and event ideas, outreach tips, action opportunities, tools and more each year.
2005-2008: Conducted campaign with the World Ocean Network to "Help Make a Difference for our Ocean Planet!" with a petition to the UN, both in-person and online, to officially recognize 8 June as World Ocean Day, signed by tens of thousands around the world. The UN General Assembly passed a resolution in late 2008, officially recognizing World Ocean Day, starting in 2009. During these years, we also created a range of awareness and action tools to engage the public, including a comprehensive variety of personal actions to take.
2008: Launched an annual Action Theme for the first time. "Helping our climate / helping our ocean" with a special focus on coral reefs for International Year of the Reef. We collaborated with the International Coral Reef Initiative and other organizations.
2009-2010: Based on partner feedback, we began two-year themes, starting with "One Ocean, One Climate, One Future", to help make the connection between climate change and ocean health. We provided customizable tools and action ideas for community event organizers to engage their target audiences.
2011-2012: "Youth: the Next Wave for Change" helped to generate more involvement with youth worldwide, combined with action steps. This focus was based on our comprehensive market research which clearly showed that youth are the most promising members of the public to reach out to if you want to create lasting change.
2013-2014: "Together we have the power to protect the ocean" showed how small actions can add up to make a big difference. In 2014, we provided resources and tools for taking action, in addition to focusing on testing and measuring interest in helping with solutions to climate change, sustainable fisheries, and plastics. Key partners included the US EPA's Green Power Partnership and Greenlight Energy, to help partners both obtain and promote renewable energy; Monterey Bay Aquarium's Seafood Watch program to provide ways for seafood consumers to make a difference; and several plastic pollution-focused organizations to encourage reduction of single use plastics.
2015-2019: Based on the data from 2014 events – and with the issue of plastic pollution quickly worsening despite not yet being a top-of-mind issue that people and politicians cared about – we created a multi-year action focus on "preventing plastic pollution" and worked with organizations to inspire the international community to find solutions. Break Free From Plastics was a key global partner.
2020-2023: The five-year campaign helped get plastics onto the collective public, corporate and government radar, so we decided to spotlight another hugely important and relatively unknown issue, that served as a great opportunity for action: "Protecting at least 30% of our lands, waters, and ocean by 2030" (or simply 30×30). We focused on uniting conservation action to grow the global movement calling on world leaders to support 30×30, with Campaign for Nature helping as a key global partner.
Growing the momentum
By continuing to collaborate together, even more closely than before, we can solve the large environmental issues facing our blue planet.
The World Ocean Day action theme provides thousands of organizations and millions of individuals with tangible opportunities to protect and restore our ocean. Our efforts to support and mobilize people to take action don't stop after World Ocean Day on 8 June; Throughout the year, we continue to provide ways for the World Ocean Day network to rally on issues related to safeguarding our ocean. We prioritize keeping the partner organizations and individuals involved in World Ocean Day network both informed and actively engaged with major interconnected issues, such as plastics, 30×30, overfishing, biodiversity loss, the climate crisis, polluted runoff from land, overdevelopment of the coasts, and more threats that we all collectively face.
With the World Ocean Day Youth Advisory Council and with our partners we will be collaboratively developing more resources and opportunities soon. Beginning in January, we will begin monthly actions to help protect the ocean & create a stable climate! To stay informed, follow World Ocean Day on social media (Instagram, Facebook, Twitter/X), regularly visit the blog, and/or sign up for the monthly World Ocean Day newsletter, with all the latest information & resources for action.
One Ocean, One Climate, One Future – Together!
Services Marketplace – Listings, Bookings & Reviews