Ocean projects
How to leverage your commitment and encourage support for "America the Beautiful" and 30×30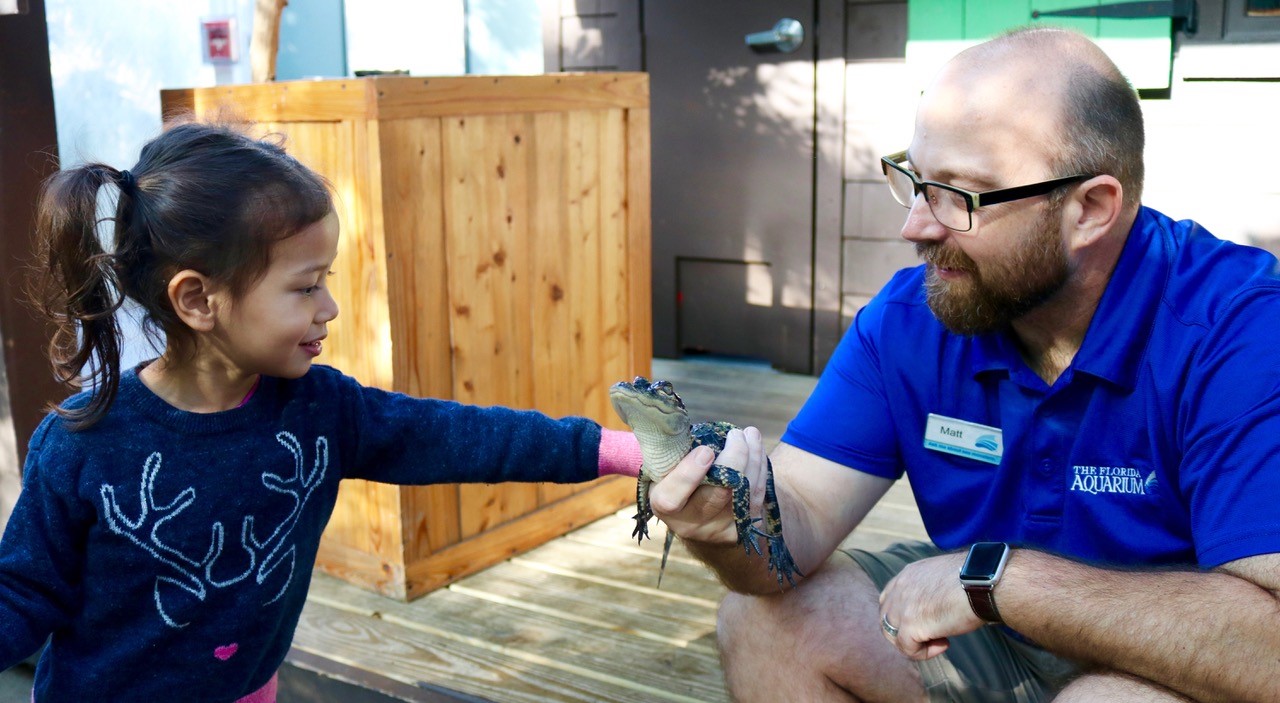 The First Friday Webinar for December featured a discussion of the ways that zoos, aquariums and museums can continue to build support for the goal of 30×30 as envisioned under the America the Beautiful initiative. Last month, more than 180 zoos, aquariums and museums representing all 50 states joined with AZA, AAM and ASTC in signing a letter of support that is being delivered to key contacts in the Biden-Harris Administration and other leaders for conservation on both sides of the aisle on Capitol Hill. And many of you had been wondering, well, what next?
To help zoos, aquariums and museums understand and assess current opportunities and options for engaging audiences and advancing progress, Douglas Meyer, Strategic Advisor for Public Engagement at The Ocean Project, moderated a discussion with members and advisors to the working group on 30×30:
Erin Eastwood, Program Director at the National Ocean Protection Coalition (NOPC) spoke to the current context, and opportunities to participate in the process, including through the public comment period that NOAA has opened thru Dec 28, 2021
Kim McIntyre, Executive Director at Aquarium Conservation Partnership (ACP) built upon that theme, and noted a new tool using New/Mode that ACP is making available to any zoo, aquarium or museum with an interest in enabling their audiences to participate in that public comment period
Taylor Englesman, Content and Evaluation Specialist at the New England Aquarium, summarized some of the successes and lessons learned from engaging visitors, including the very positive feedback they've received for doing so.
Click here to watch a recording of this webinar, noting you may also wish to review the full suite of tools and resources that the working group has been developing.